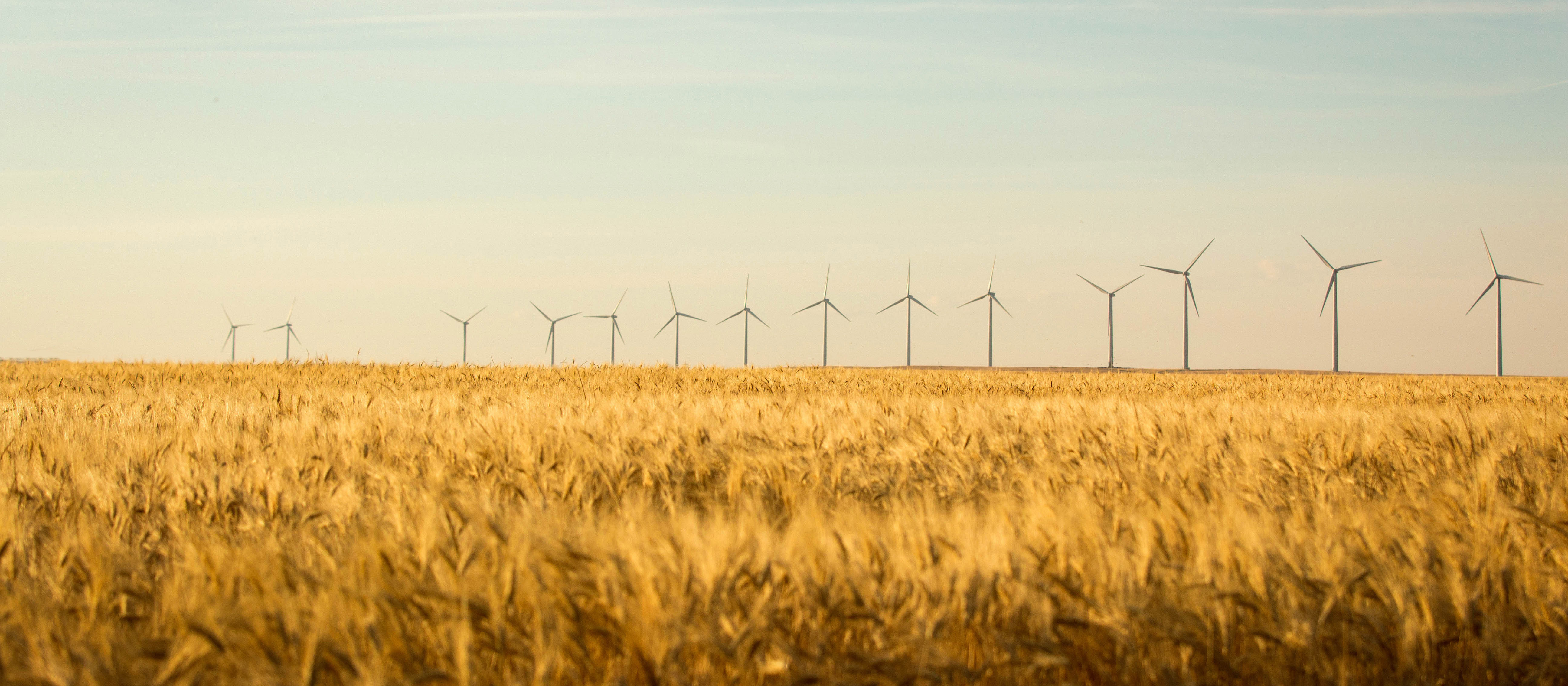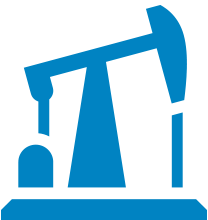 OIL, GAS & ENERGY
FOLLOWING DISCOVERY OF OIL AND GAS IN THE TABER REGION IN 1937, THE INDUSTRY HAS CONTINUED TO DRIVE ECONOMIC GROWTH AND PROSPERITY.
---
There are extraction activities throughout the region as well as numerous businesses involved in oil and gas manufacturing and services. Oil and gas pipeline construction companies and tank manufacturing and coating businesses thrive as a result of the location along Highway 3 and Highway 36.
Highway 3 connects the region west out to British Columbia and joins up with the Trans-Canada Highway east. Highway 36, which carries the "high load" designation, also passes through the region and provides excellent access to the American border to the south and stretches as far north as Fort McMurray. The close proximity to the CANAMEX Corridor also facilitates efficient transportation of freight, movement of people, and delivery services between Canada, Mexico and the United States.
In addition to the strength of the Oil and Gas industry, the region is as excellent location for wind and solar power generation. It is estimated that the solar insolation of the area is between 5-6 GJ/m2 range, compared to countries like Germany and Denmark that are in the 3-4 GJ/m2 range. The wind levels in the region are also ideal for windmills – as moving either closer or further away from the Rocky Mountains brings serious challenges.
Innovation and diversity in the energy sector will continue to drive economic growth in the region and offer sustained opportunity for investment and expansion.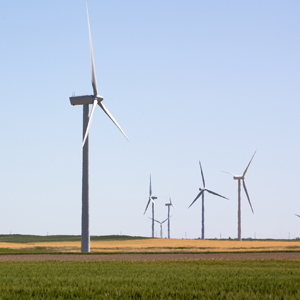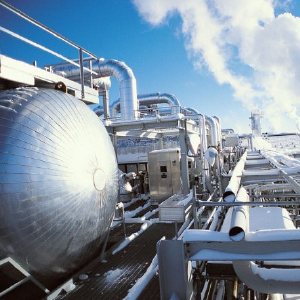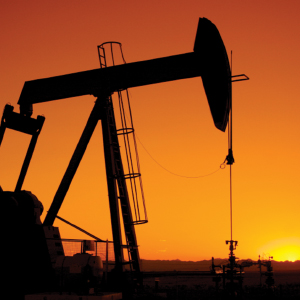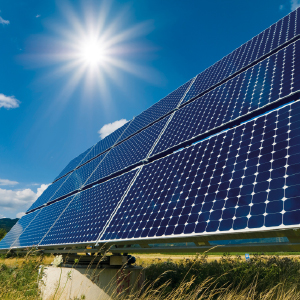 LOGIN