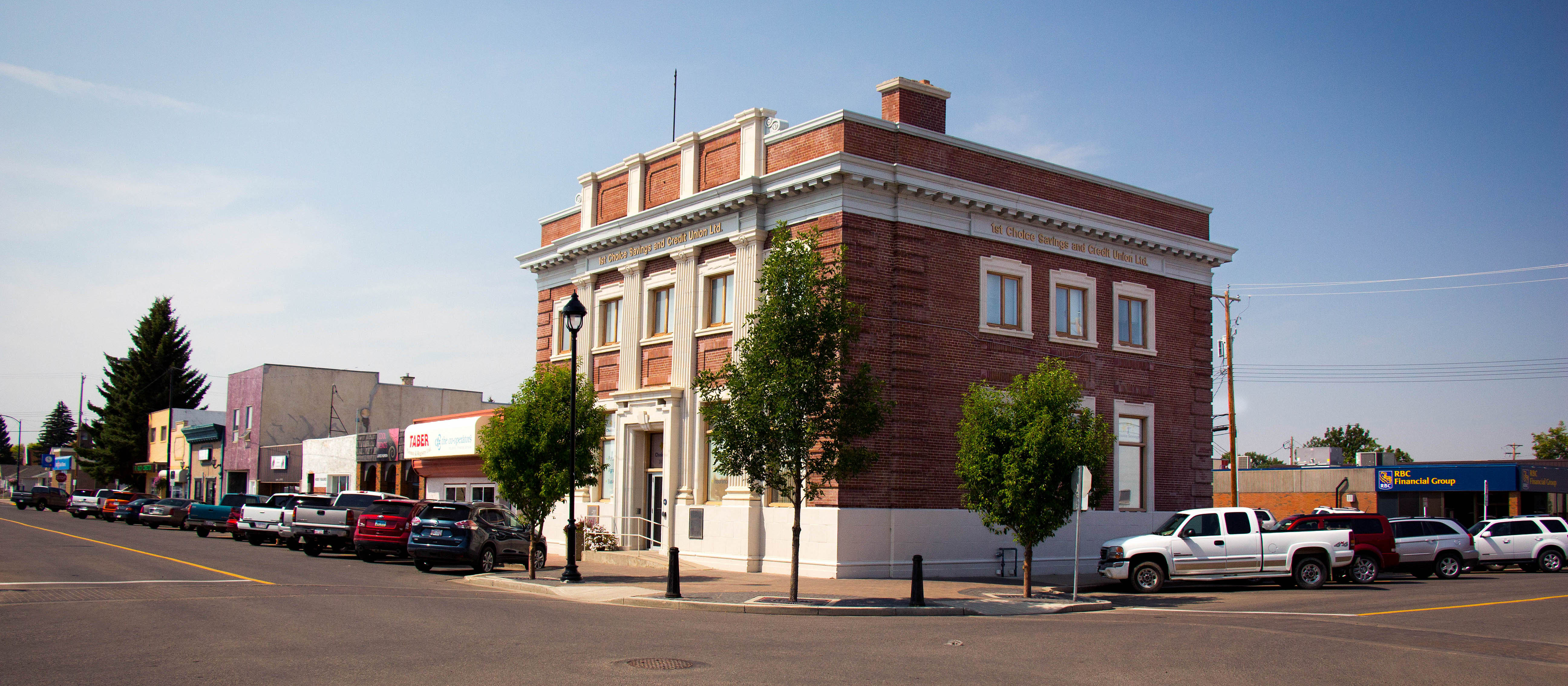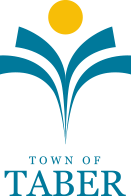 TOWN OF TABER
IS A THRIVING COMMUNITY IDEAL FOR FAMILIES SEEKING SMALL TOWN LIVING AND BUSINESSES LOOKING TO THRIVE IN A ROBUST LOCAL ECONOMY. WHILE BEING AN IDEAL COMMUNITY TO RAISE A FAMILY, THE TOWN OF TABER IS RECOGNIZED AS A REGIONAL SERVICE CENTER TO THE AGRICULTURAL AND OIL AND GAS INDUSTRIES.
---
Whether you are looking to start a family, grow a business, or looking for a place to retire, the Town of Taber is an excellent choice where residents enjoy a high quality of life with a small town feel. The community is dedicated to ensuring it remains safe, vibrant, and family and business friendly. It is an ideal place to call home with its great combination of economic opportunities, educational facilities, arts and recreational prospects, and amazing culture. Taber is truly a place where people can live, work and play.
The Town of Taber is a thriving community ideal for families seeking small town living and businesses looking to thrive in a robust local economy. While being an ideal community to raise a family, the Town of Taber is recognized as a regional service center to the agricultural and oil and gas industries. Located at the intersection of Highway #3 and #36, Taber is linked to the major trade corridors of Alberta and businesses are able to capitalize on proximity and easy access to lucrative markets while enjoying affordable land and development prices in Taber.
Situated within in the Municipal District of Taber, the community experiences great wealth and is rich in natural resources which fuel the economy. Oil was first discovered in the Taber area in 1937 which diversified the economy and allowed the community to expand its economic base. There are extraction activities throughout the region as well as numerous businesses involved in oil and gas manufacturing and services.
Taber's economy was reinvigorated in the early 1900's with the development of extensive irrigation across southern Alberta. The irrigation allowed for crops to be grown in the region without fear of drought. The region boasts high heat units and frost free days as well as provides convenient access to lucrative markets and the opening of the vegetable canning plant was the start of the Agri-food processing industry in the community.
Some prominent businesses in the Agri-food processing industry have already set up shop in the surrounding region including Lantic Inc., Lamb Western, Prairie Gold, McCain Foods and Frito-Lay. Today the agricultural industry still has deep roots within the community because of the development of the irrigation system and the establishment of Agri-food processing plants.
Besides Taber's robust economy, the community prioritizes creating a safe and vibrant environment for its residents. With a population of 8100 people, the community achieves this through having its own police force, hospital, and 911 emergency services which includes a fire department and emergency medical services.