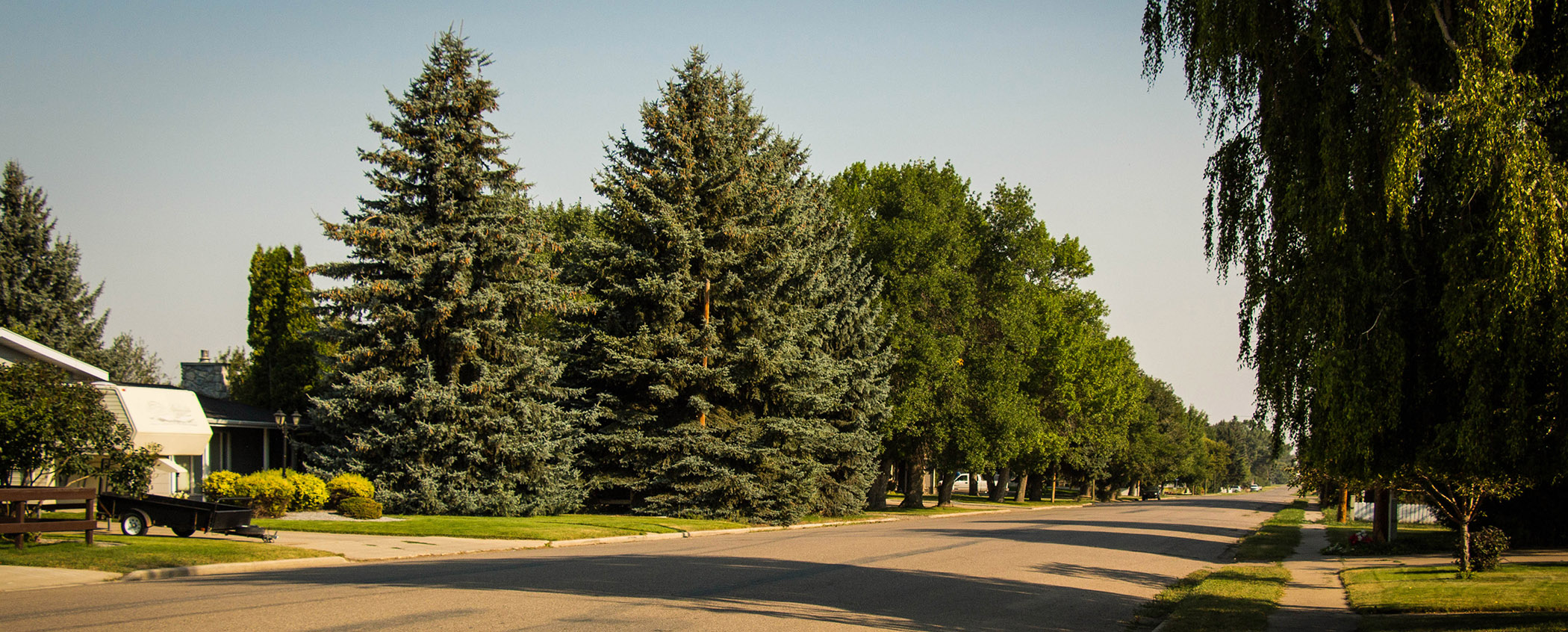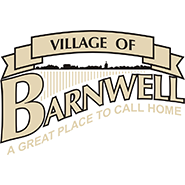 VILLAGE OF BARNWELL
IF YOU ARE LOOKING FOR A QUIET COMMUNITY IN WHICH TO RAISE YOUR FAMILY WITH CONVENIENT ACCESS TO MAJOR CENTERS, EMPLOYMENT HUBS AND TRADE ROUTES, LOOK NO FURTHER THAN THE VILLAGE OF BARNWELL.
---
If you are looking for a quiet community in which to raise your family with convenient access to major centers, employment hubs and trade routes, look no further than the Village of Barnwell. Located just minutes 10 kilometers west of Taber and 43 kilometers east of Lethbridge, the approximately 800 residents of Barnwell are able to enjoy a quiet small town community while thriving in the heart of a diversified and prosperous Agricultural and Oil & Gas region.
The Village of Barnwell is located in the Municipal District of Taber where agricultural crops such as potatoes, sugar beets, oilseeds, grains and many others drive growth of the Agri-food and Agri-processing business in the region. Oil & Gas manufacturing and service businesses also enjoy a competitive advantage given the Village's location along Highway #3, close to #36 and proximity to Oil & Gas operations in Southern Alberta.
Barnwell prides itself on providing top quality health and social services to its residents in order to create a safe and vibrant community.
Fire protection services in Barnwell are provided by a well-trained volunteer force from the Town of Taber, Taber hospital is just a 10 minute drive away, and there is a Kindergarten to Grade 9 School in the community. There are also three parks within Barnwell including Willow Park – a ideal location to large gatherings, company events or family reunions and features a kitchen, picnic tables, a playground, Frisbee golf and skate park.
Located along Highway #3 and with connection to the Canadian Pacific Railway, the Village of Barnwell is well connected to prosperous trade corridors and its businesses capitalize on the Agricultural and Oil & Gas opportunities the region offers.