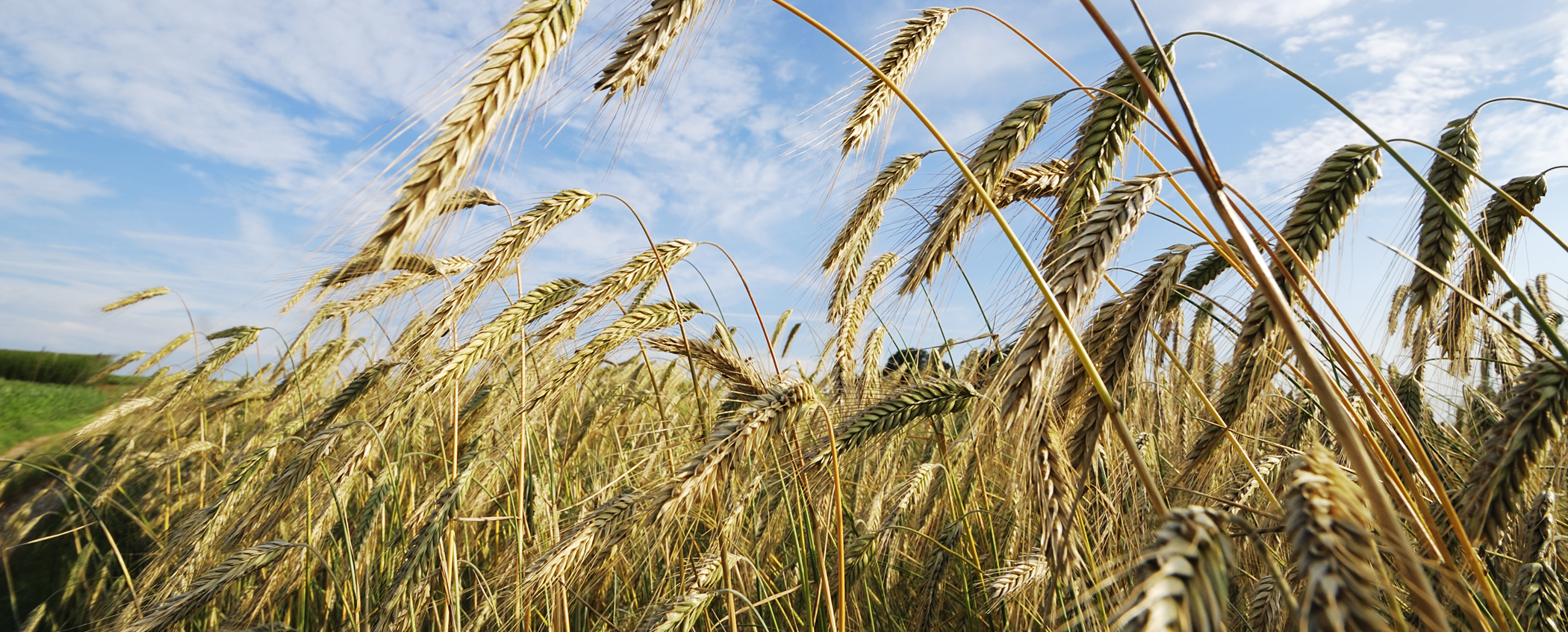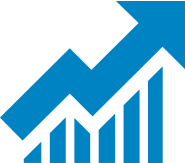 EXPANDING OR SETTING UP BUSINESS
STARTING A NEW BUSINESS? BELOW YOU WILL FIND A LIST OF ORGANIZATIONS AND RESOURCES TO HELP YOU SET UP YOUR BUSINESS HERE.
---
Offers a wide range of services to businesses. Their small businesses specialists connect you with the skills, financing and resources you need to succeed.
Can help you at every stage of starting a business, whether you are in early stages of planning or looking for financing options, the Business Link is an excellent resource for entrepreneurs.
USEFUL LINKS
Village of Barnwell

Town of Taber

MD of Taber

Town of Vauxhall

Town of Taber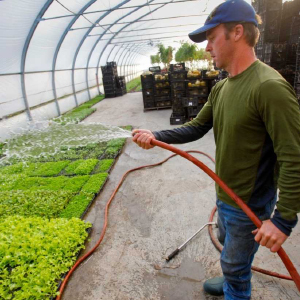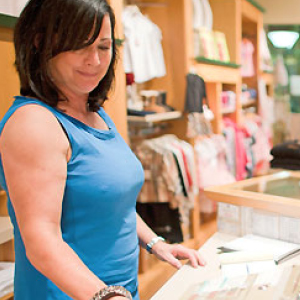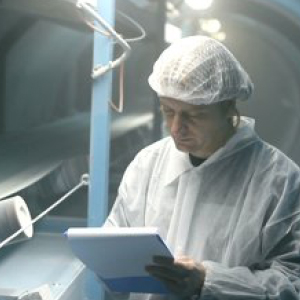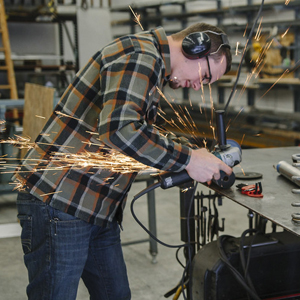 LOGIN