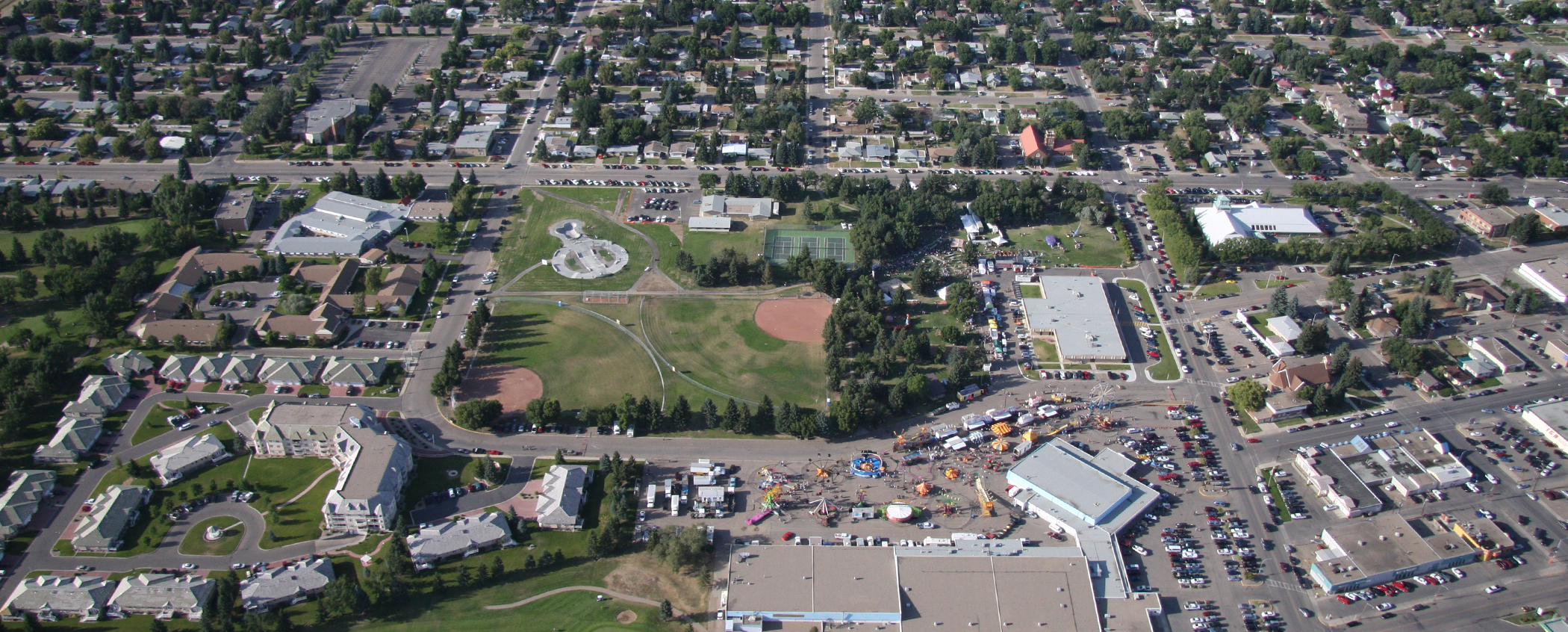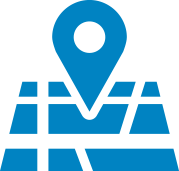 INDUSTRIAL & COMMERCIAL LAND
the opportunity to expand or set up your business in the taber region awaits! whether you are looking for commercial or industrial land - there is sure to be a solution for you.
---
For more information on current non-residential land sales within the Municipal District of Taber, please call the Municipal District of Taber at (403) 223-3541 or visit their land sales page here.
The Eureka Industrial Park in the Town of Taber has lots primed and ready for sale! Professionally designed and built, these lots are fully serviced and ideally located. Information and maps pertinent to lots for sale within the Town of Taber can be found here or by contacting the Taber Economic Development office at (403) 223-6009.
The local relators to are also an excellent resource to contact if you are seeking more information about residential and non-residential land sales in the region.
REALTOR LINKS
403-223-3333

403-223-4001

403-223-3344

403-223-0420

403-223-2000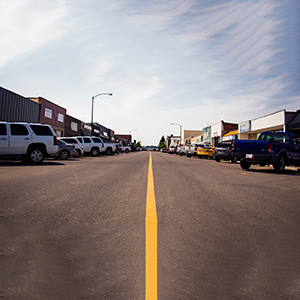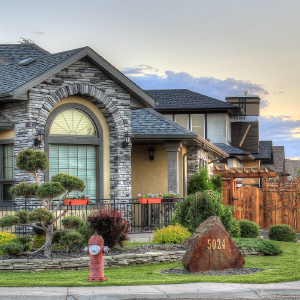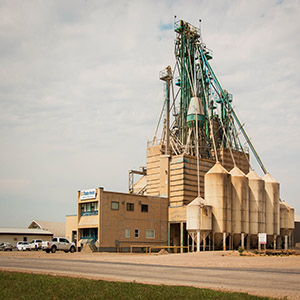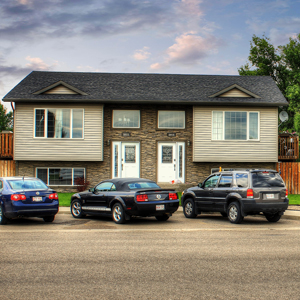 LOGIN