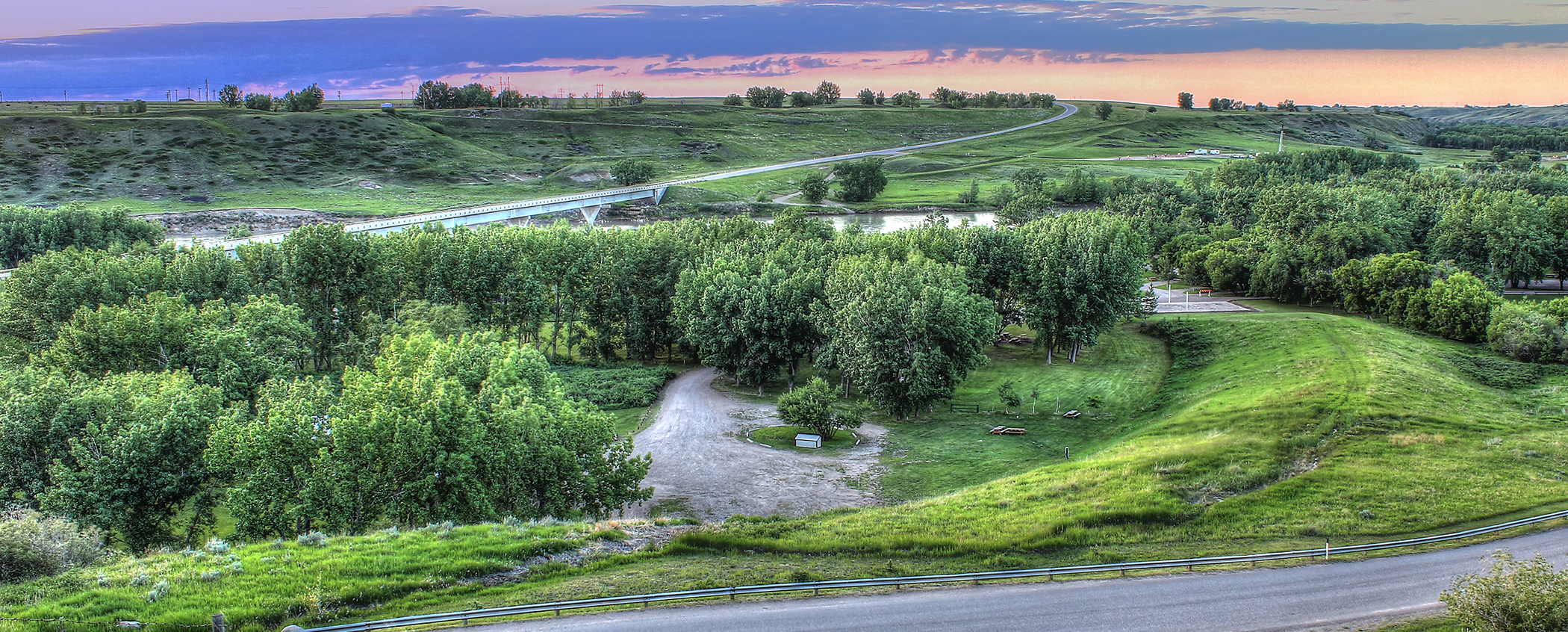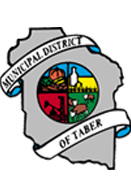 MD OF TABER
KNOWN FOR ITS SUPERIOR AGRICULTURAL ECONOMIC BASE, THE MUNICIPAL DISTRICT OF TABER IS A ONE OF THE MOST PRODUCTIVE REGIONS IN ALBERTA.
---
Known for its superior agricultural economic base, the Municipal District of Taber is a one of the most productive regions in Alberta. Located in South-Central Alberta, businesses within the M.D of Taber have access to primary highways such as Highway #3, #36, and #25, as well as a number of secondary's that divide the M.D. of Taber proportionately. These highways provide great access and routing to all major centres including Lethbridge, Calgary, Medicine Hat and the United States Border crossing. Running east through the center of the M.D is the Oldman River that joins with the Bow River at the east boundary. The Bow River defines a majority of the north boundary and Chin Lakes as well as Chin Coullee defines the south.
The economy is based primarily around agriculture, oil and gas and agricultural processing. Its citizens are mainly rural, however 4 Hamlets – Grassy Lake population 778, Hays population 163, Enchant population 289 and Johnson's Addition population of 115 form the basis for localized urban centers which provide both labor and basic support services to the local economy.
The M.D of Taber is home to one of the best farmbelts in Canada and agricultural economy is aided by the presence of extensive irrigation throughout the region. Approximately 182,000 hectares of the land within the MD of Taber is irrigated. The continual expansion and development of irrigation has provided a stable production and economic base upon which the food processing has developed. Industries such as potatoes, corn, beans and sugar beets have diversified the agricultural community and supported growth within local urban communities.
It is expected that between 2007 and 2020 agriculture, food processing, light industrial development, 'green' energy and the oil and gas industry will continue to drive economic growth.
With a population of approximately 7,100 residents, the M.D of Taber is also committed to support families through a variety of recreational and leisure activities. The M.D hosts an annual Pheasant Festival, drawing hundreds of hunters and visitors to the area and is also home of the Sturgeon spawning grounds at the 'Forks' – one of the best fishing locations you can find! With Moto-cross facilities, boat-launches, hiking trails, golf courses, a variety of campgrounds and a brand new gun range, the M.D of Taber is an excellent region for families to engage in a variety of activities that capitalize on all the natural beauty the region has to offer.
The M.D of Taber is committed to providing its citizens with the highest quality services to create a safe living and working environment. Fire services are served by volunteer fire departments from the larger hamlets within its borders as well as the Town of Taber and Town of Vauxhall and the Royal Canadian Mounted Police provide police services.