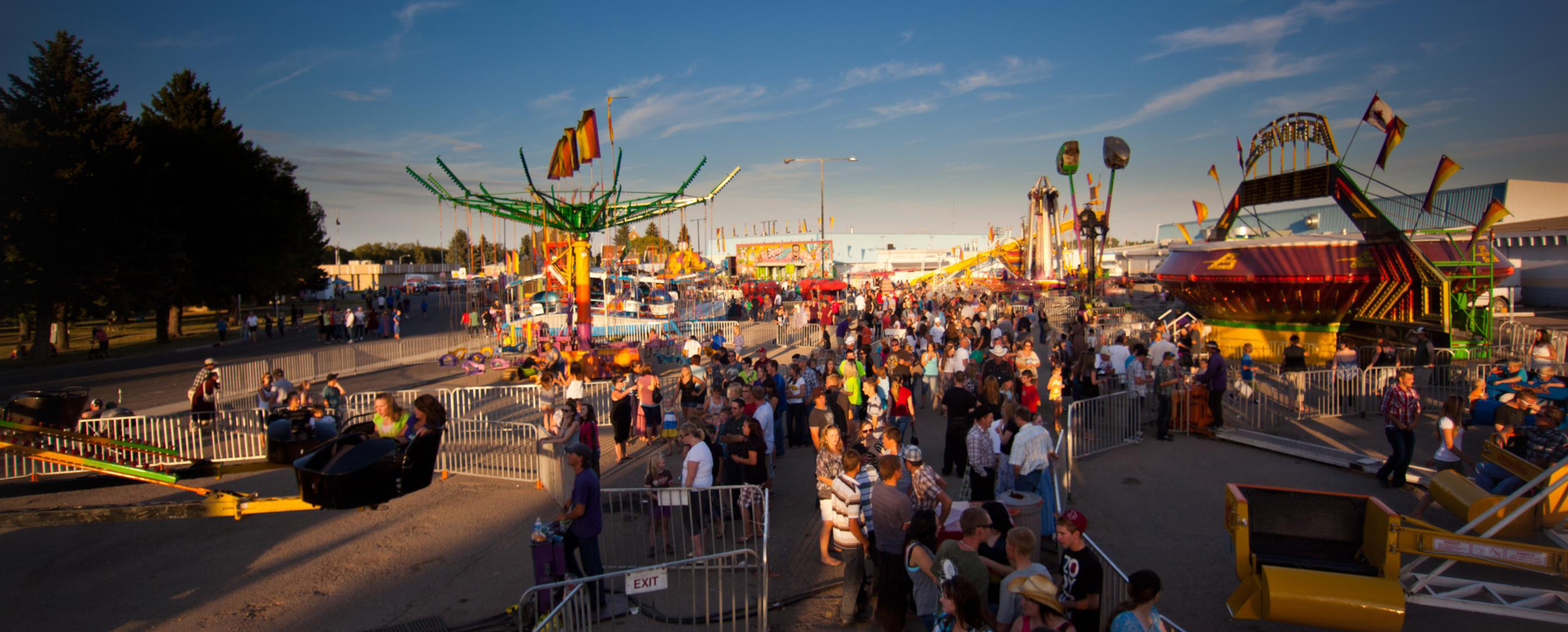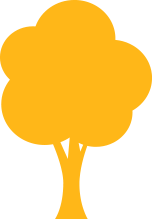 LIFE IN THE REGION
The Town of Taber, the Municipal District of Taber, the Town of Vauxhall and the Village of Barnwell pride themselves on providing a high quality of life for their residents.
---
The region is a place welcoming to new families, new business or those looking to retire in a small community. The natural beauty of the prairies, combined with convenient access to unique geography provides an abundance of tourism and recreational opportunities.
Whether you are taking a walk through one of the trail systems, enjoying the parks and green spaces, playing a round of golf or out fishing, there is plenty to do for everyone.
The region is also proud to provide excellent services to their residents which contribute to the community life. Public, Separate (Catholic) and Christian school systems covering kindergarten through to adult education operate throughout the region. Police, fire and health services are also offered to residents to create safe and healthy communities.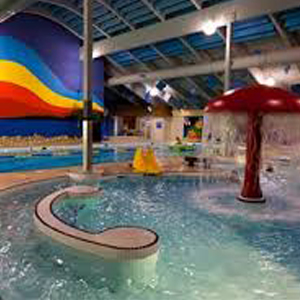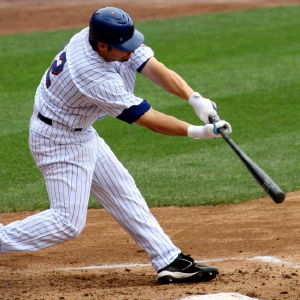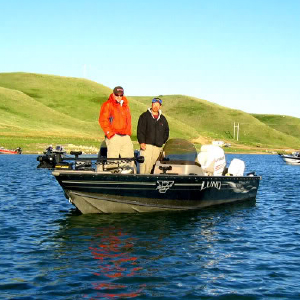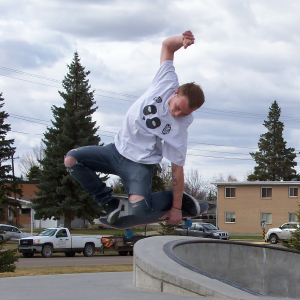 LOGIN