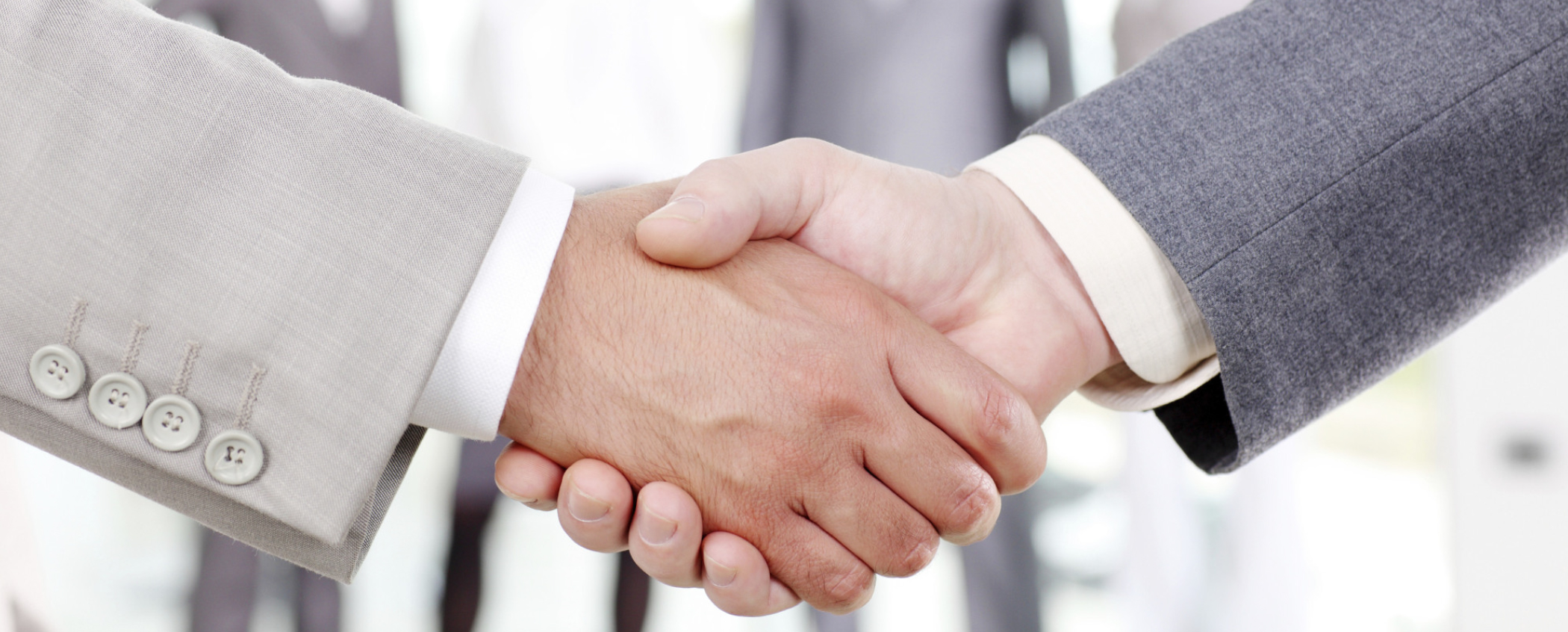 THE JEDC
The Taber Regional Joint Economic Development Committee (JEDC) ...
is a community initiative comprised of the Town of Taber, MD of Taber, Town of Vauxhall, Vauxhall Business Society, the Taber and District Chamber of Commerce and the Village of Barnwell. The JEDC also partners with various regional stakeholders including Chinook Community Futures and SouthGrow Regional Initiative to implement projects and programs throughout the region. The committee is a non-competitive partnership which provides recommendations to the individual members on economic based decision. Recommendations are made based upon what the committee feels will enhance residential, industrial, and commercial development within the area of the MD of Taber.
In order to achieve its mandate, the JEDC has undertaken several initiatives to support economic development throughout the MD of Taber. Beginning in 2014, the JEDC began hosting bi-annual Business Impact Brunches to highlight local businesses in the region and to increase awareness of concerns and opportunities businesses in the region are faced with. Local members of government and regional representatives from the Government of Alberta and the Government of Canada attend the brunches as well as other business and community stakeholders.
A business retention and expansion program is currently being developed by the committee following the completion of a Business Retention and Expansion Survey in August 2014. By continually gathering information and getting feedback from businesses and stakeholders in the region, the JEDC has committed to develop programs to support residential, industrial and commercial development within the MD of Taber.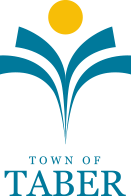 Town of Taber
Andrew Malcolm
Director of Planning and Economic Development
403-223-5500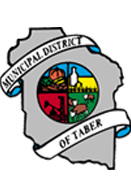 MD of Taber
Jack Dunsmore
Director of Planning and Infrastructure
403-223-3541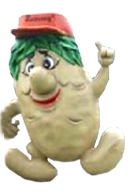 Town of Vauxhall
Town Administrative Office
403-654-2174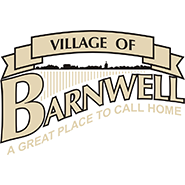 Village of Barnwell
Village Administrative Office
403-223-4018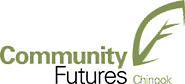 Chinook Community Futures
Economic Development Officer
403-388-2923
LOGIN