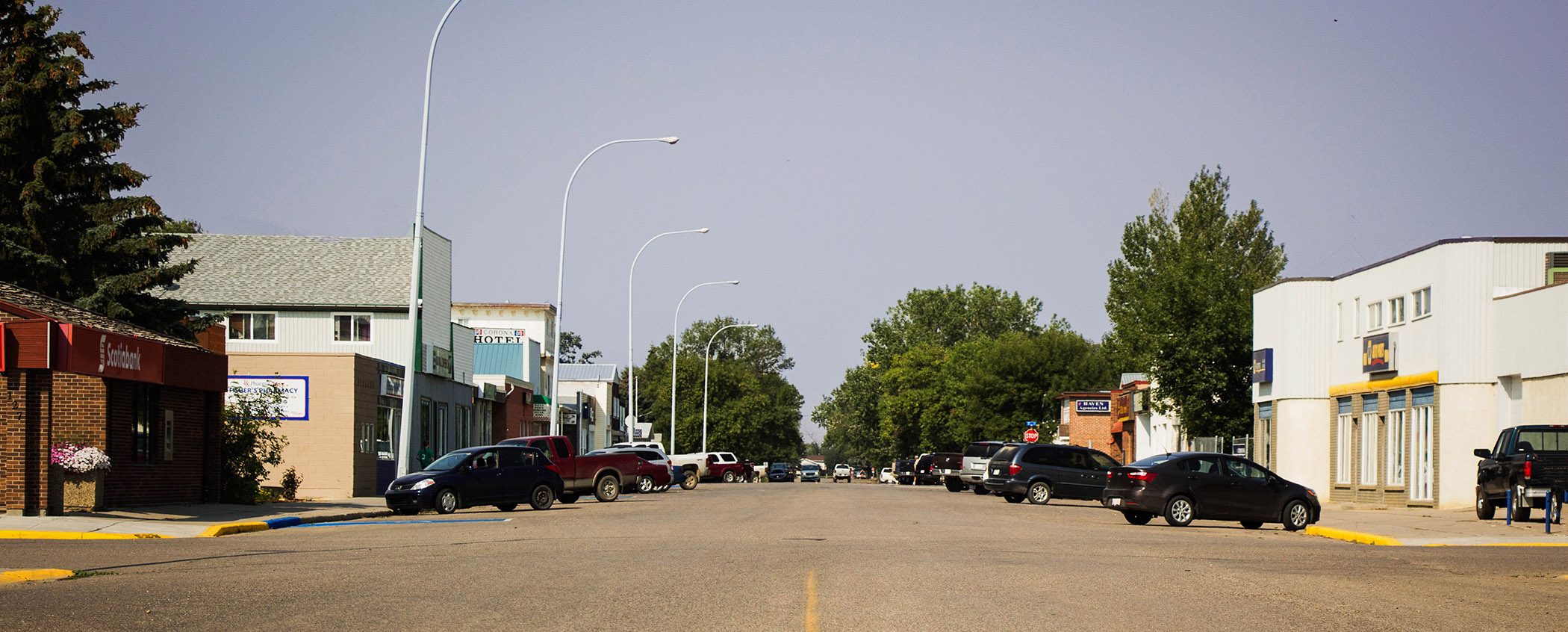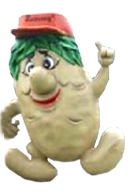 TOWN OF VAUXHALL
KNOWN AS THE POTATO CAPITAL OF THE WEST, THE TOWN OF VAUXHALL OFFERS FAMILIES AND BUSINESSES A PLACE TO GROW AND PROSPER.
---
Known as the potato capital of the west, the Town of Vauxhall offers families and businesses a place to grow and prosper. Vauxhall and the surrounding region have an abundance of irrigated land, as well as oil and gas resources that have sustained economic growth. Located along Highway 36 a short 20 minute drive from Taber and about an hour from Lethbridge, Vauxhall residents and businesses enjoy convenient access to large markets and services. The town of Vauxhall recognizes its strong foundation and versatile resources which present the opportunity for additional services of all variety in the community.
Vauxhall is a community that its nearly 1200 residents are proud to call home. It is a community focused on growth and improvement of services and facilities for residents as plans have been made to begin construction on an all new larger library building, and perform renovations to the community pool. Within the Town there are three parks, numerous walking trails and regulation tennis courts as well as a Golf Course and campgrounds nearby. Fishing enthusiasts can drive to any one of the 18 lakes in the area between Taber and Medicine Hat all within an hour's drive.
What Vauxhall does best though, is Baseball! The Vauxhall Baseball Academy is one of the top facilities in Canada and boats an impressive list of accomplishments.
A state of the art multi-million dollar facility was opened in 2011 that includes dorm rooms, residence manager house, players' lounge, weight room, therapy room, offices and much more. Experienced coaches from across North America have helped students from the Vauxhall Baseball Academy to pursue successful careers in baseball. To date, 15 of the graduates have gone on to be draft picks in Major League Baseball!
Citizens and businesses in Vauxhall are committed to its continued growth as demonstrated by activities of the Vauxhall Business Society, Agricultural Society, participation in Taber Regional Joint Economic Development Committee and a variety of community events hosted in the Town. Vauxhall hosts an annual unique and immensely popular Canada Day celebration, attracting visitors from all parts of southern Alberta. The event generally features a list of fun activities including: pancake breakfast, kid's booths, various BBQ's, a parade, an afternoon demolition derby, a baseball game, and evening fireworks. The celebration has attracted over 2,000 several times over the years.
The small town living style and Vauxhalls unique recreational facilities, combined with a proactive and engaged business community make Vauxhall an ideal place for families and businesses alike.