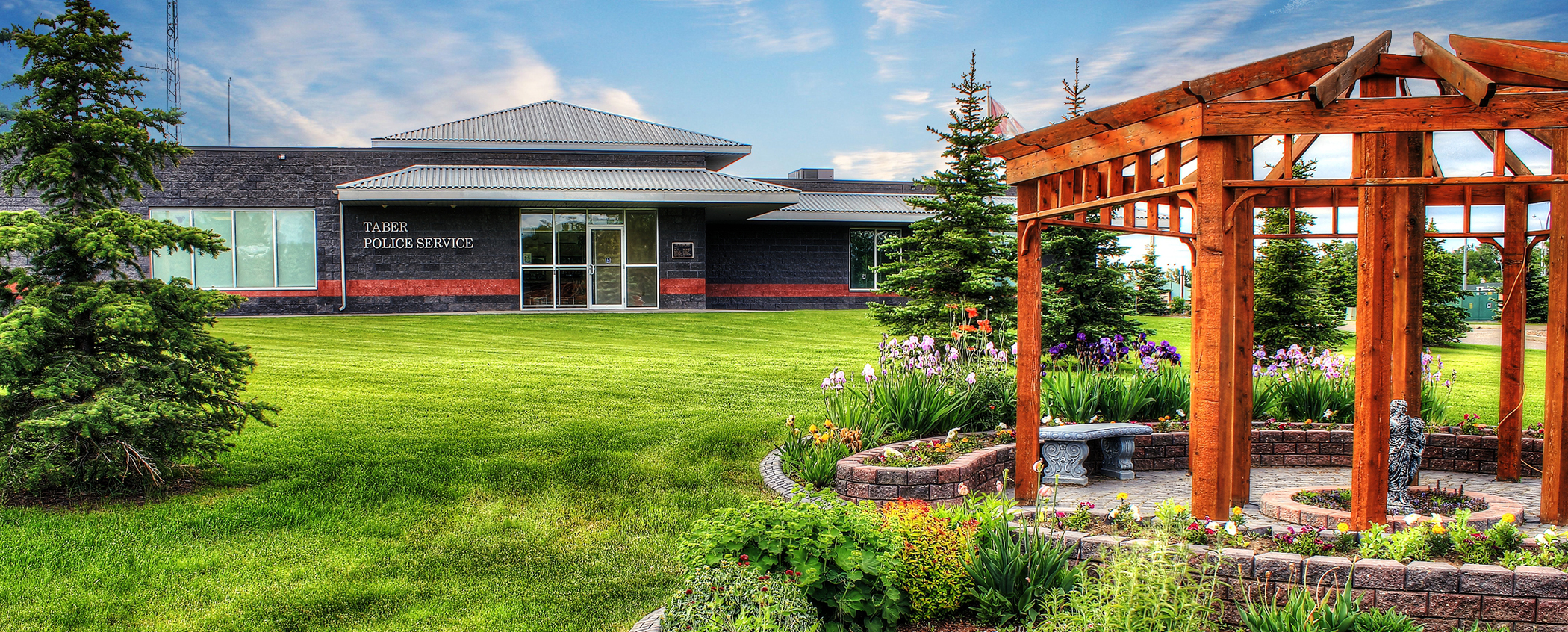 HEALTH & SAFETY SERVICES
Throughout the Municipal District of Taber the municipalities take great care to create safe and vibrant communities for residents.
---
The Town of Taber has its own police force, fire services, hospital and 911 emergency services. The Town of Vauxhall also has a medical clinic and fire department. Fire services for the MD of Taber are served by volunteer fire departments from the larger hamlets within its borders as well as the Town of Taber and Town of Vauxhall. The Royal Canadian Mounted Police has detachments in Taber and Vauxhall and operate throughout the Municipal District of Taber.
There are also a wide range of dentistry offices, chiropractic offices, massage therapists and assisted living facilities in the area.
For more information on health and safety services, visit the links to the right: