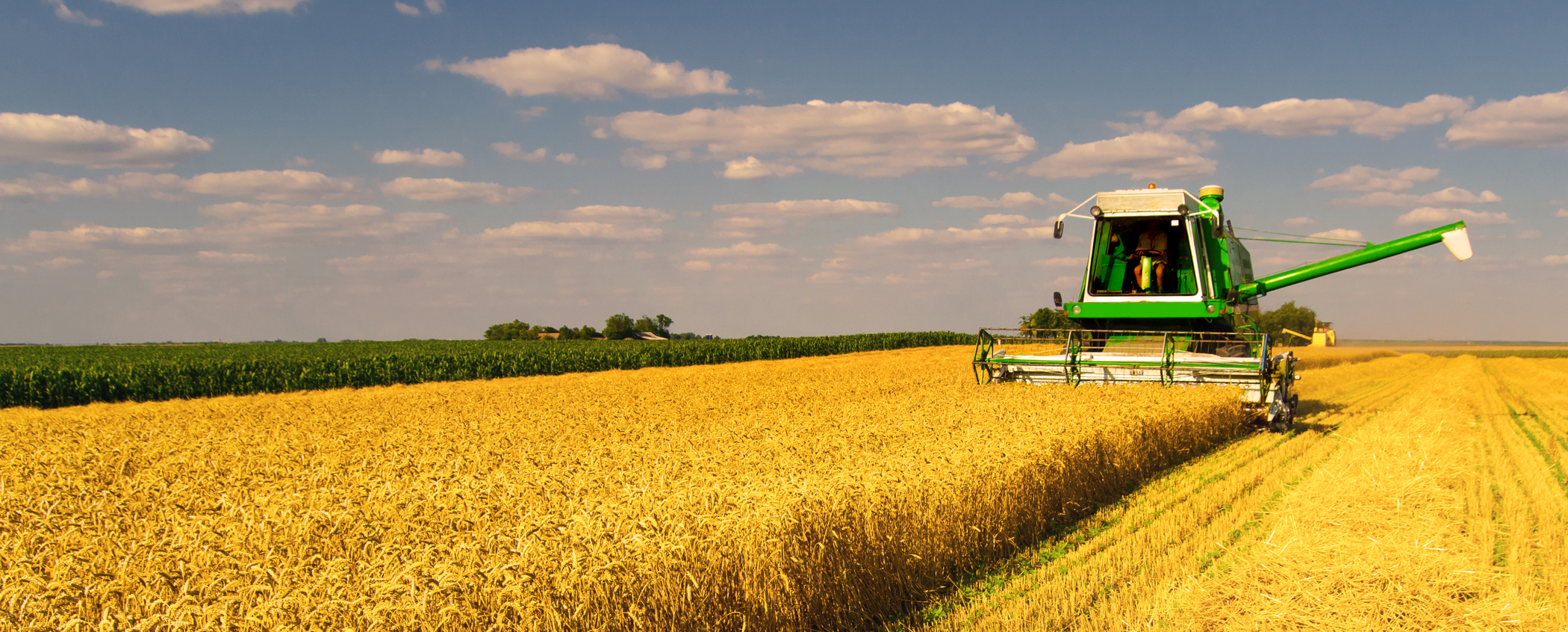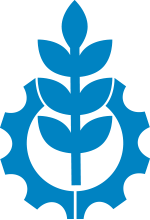 AGRI-FOOD & AGRI-PROCESSING
THE TABER REGION IS HOME TO ONE OF THE BEST FARMLAND BELTS IN CANADA AND HAS BECOME A HUB FOR the AGRI-FOOD AND AGRI-PROCESSING INDUSTRY.
---
Superior irrigation throughout the region, combined with high heat units and an lengthy frost free period makes the Taber region ideal for many Agri-food businesses. Potatoes, sugar beets, peas, carrots, wheat, beans, oats, canola and corn are just some of the crops that excel in the region providing ample opportunity for a variety of complementary processing businesses.
Close proximity to growers, low costs for ingredients, utilities rates, land prices and low taxes are ideal for processing businesses and global companies, such as Pepsi-Co, Lantic Inc., McCain Foods, Gouw Quality Onions and Lamb Weston thrive in the Taber region. The remarkable opportunity for growth in the processing industry makes the Taber region an ideal place to establish or expand a business.
The variety and abundance of agricultural activities also supports innovative entrepreneurs who can think outside of the box. There is tremendous potential for entrepreneurs to utilize bi-products and find alternative agricultural products to bring to market, the possibilities are endless!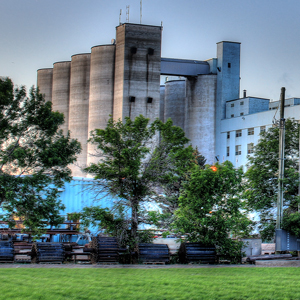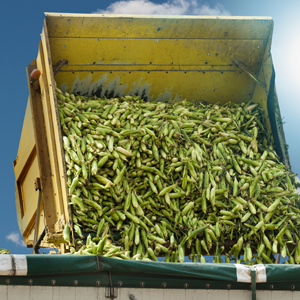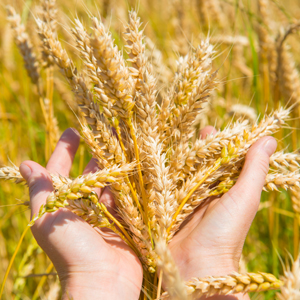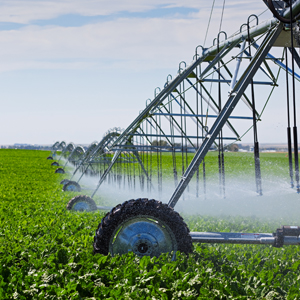 LOGIN