REGION AT A GLANCE
NESTLED IN THE HEART OF SOUTHERN ALBERTA, THE TABER REGION OFFERS AMENITIES WITH A COMMUNITY TOUCH. WITH OVER 20,000 RESIDENTS SITUATED WIHTIN THE MUNICIPAL DISTRICT OF TABER, IT IS ONE OF THE MOST PRODUCTIVE REGIONS IN ALBERTA.
---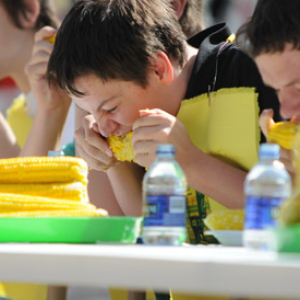 A THRIVING COMMUNITY IDEAL FOR FAMILIES AND BUSINESSES.
The Town of Taber is recognized as a regional service center to the agricultural and oil and gas industries.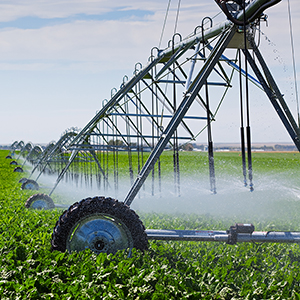 ONE OF THE MOST PRODUCTIVE REGIONS IN ALBERTA.
Known for its superior agricultural economic base, the Municipal District of Taber is a one of the most productive regions in Alberta.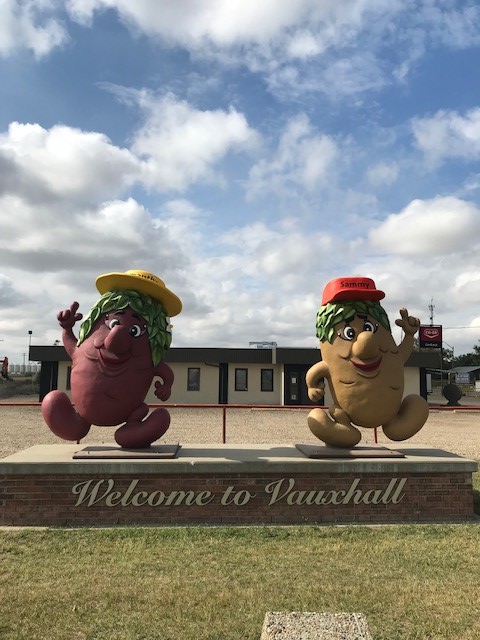 A PLACE TO GROW AND PROSPER.
Vauxhall and the surrounding region have an abundance of irrigated land, as well as oil and gas resources that have sustained economic growth.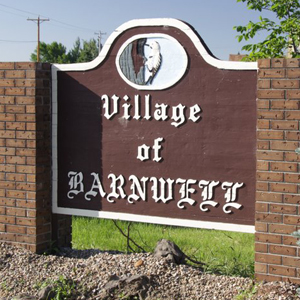 A QUIET COMMUNITY IN WHICH TO RAISE YOUR FAMILY.
Residents are able to enjoy a quiet small town community while thriving in the heart of a prosperous Agricultural and Oil & Gas region.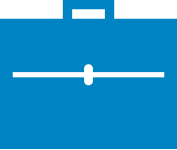 BUSINESS IN THE REGION
CLOSE PROXIMITY TO MAJOR MARKETS, BUSINESS-FRIENDLY MUNICIPAL GOVERNMENTS, SEAMLESS TRANSPORTATION LINKS, A SKILLED WORKFORCE, AND AN IDEAL AGRICULTURAL CLIMATE HAS ALLOWED THE TABER REGION TO THRIVE.

READ MORE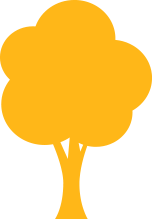 LIFE IN THE REGION
THE TOWN OF TABER, THE MUNICIPAL DISTRICT OF TABER, THE TOWN OF VAUXHALL AND THE VILLAGE OF BARNWELL PRIDE THEMSELVES ON PROVIDING A HIGH QUALITY OF LIFE FOR THEIR RESIDENTS.
---

GREAT CARE.
Throughout the Municipal District of Taber the municipalities take great care to create safe and vibrant ...

MORE INFO
NEWS & EVENTS
KEEP UP-TO-DATE BY CHECKING OUT OUR LIST OF CURRENT NEWS AND UPCOMING EVENTS FROM IN AND AROUND THE TABER REGION.
---
LOGIN